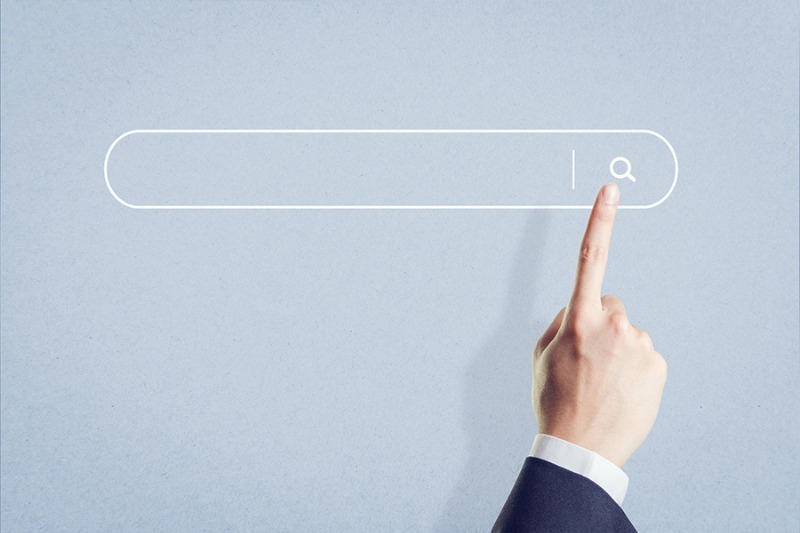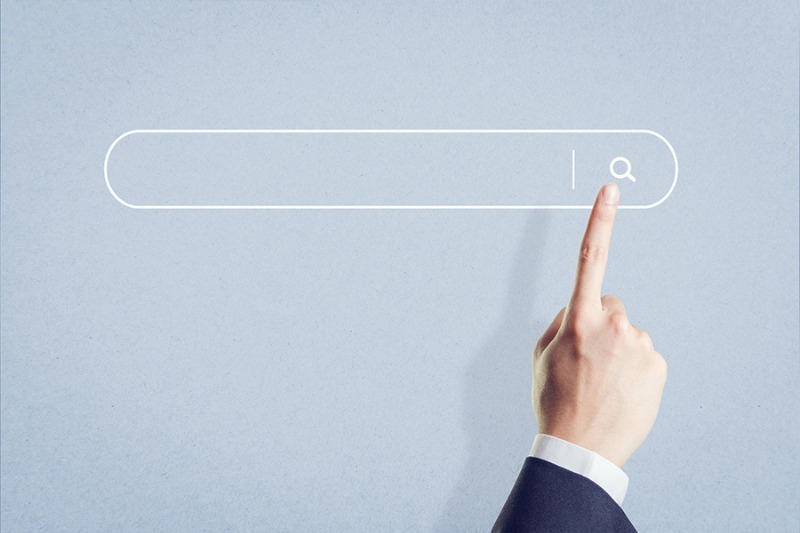 Using Keyword Search when Sourcing Factories in China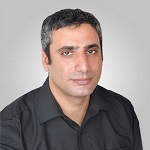 As mentioned in previous post on Ways to Find Suppliers when Sourcing Factories in China, one of the good way to find suppliers is through sourcing websites such as Alibaba, Made-in-china, and Global Sources.
However, the internet world is so much bigger than China.
It is okay, the solution is right on your fingertips. Just key in the right keyword to search for your target suppliers.

But you may ask, how do we make the right keyword?
As we learned in the previous post on Making a Clear Target when Sourcing Factories in China, it is important to identify the correct product name.
You can also add shape, color or other unique specification to describe your product.
But most importantly, make your keyword short.
Here are few examples of making a good keyword: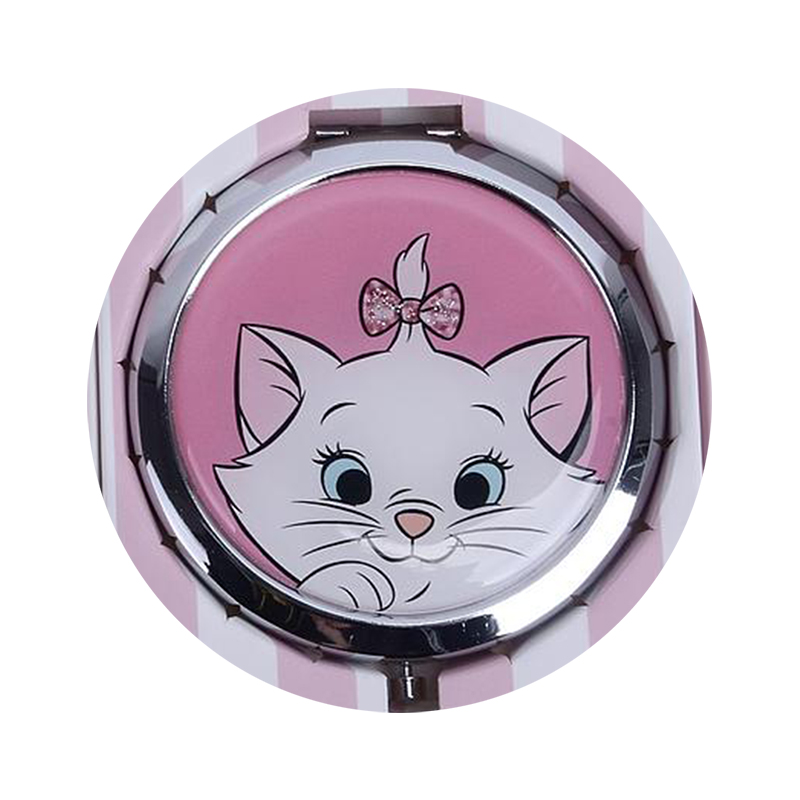 Product Name: Compact Mirror
Specification: With Disney design
Keyword: Disney Compact Mirror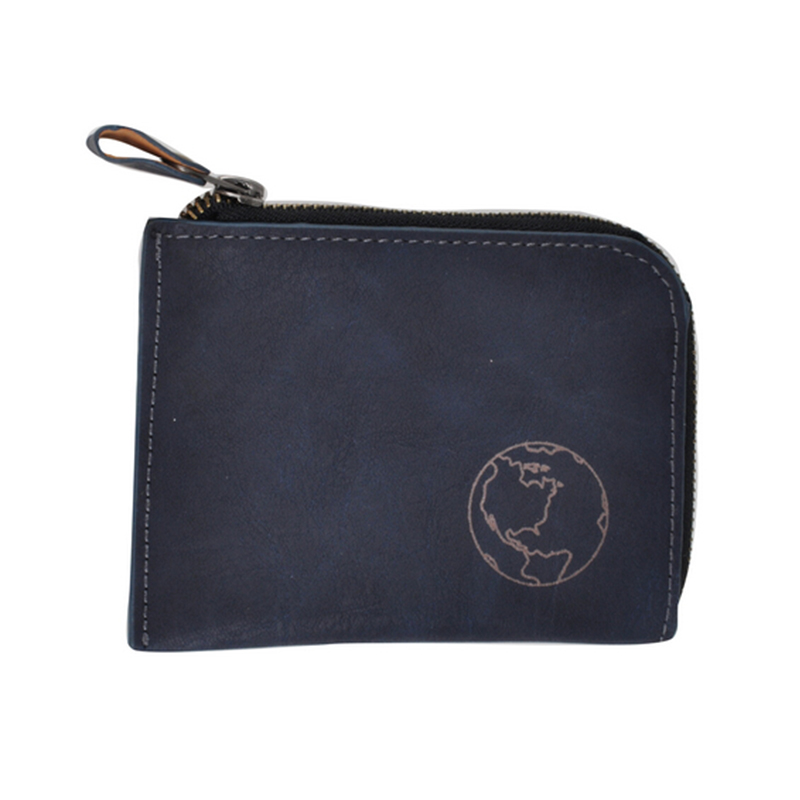 Product Name: Wallet
Specification: Made in PU Leather
Keyword: PU Leather Wallet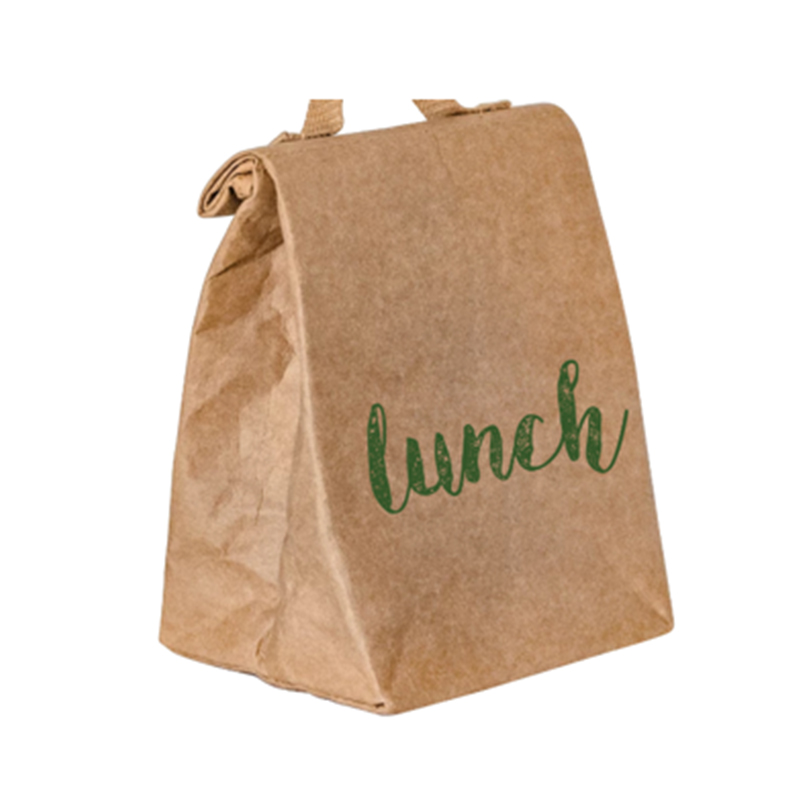 Product Name: Lunch Bag
Specification: Reusable
Keyword: Reusable Lunch Bag