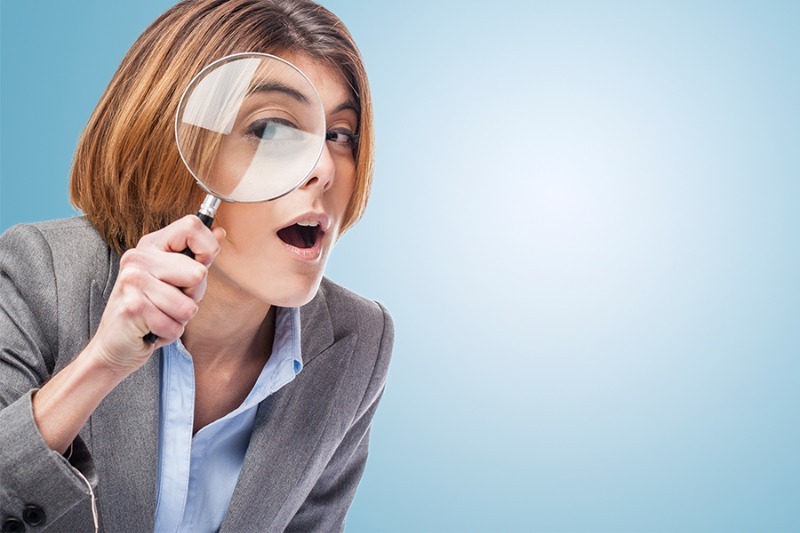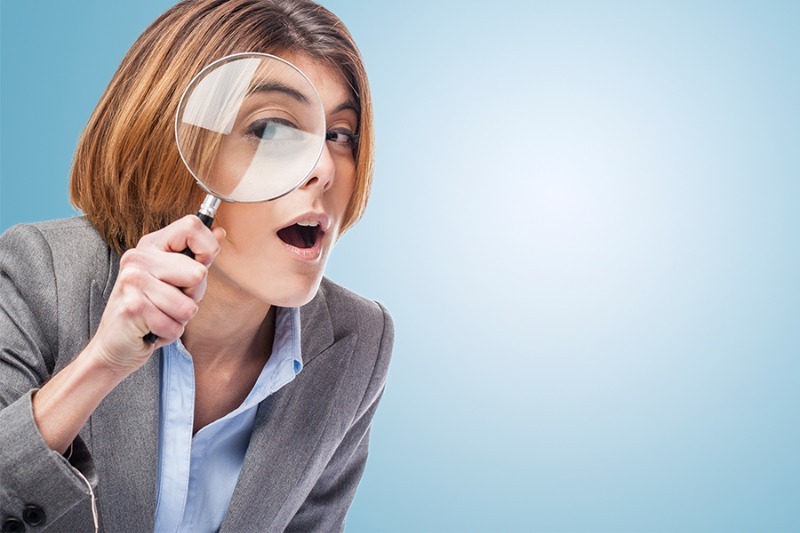 Ways to Find Suppliers when Sourcing Factories in China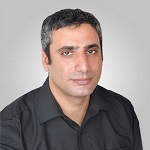 As we learned in previous posts, on Making a Clear Target when Sourcing Factories in China and Know Your Product when Sourcing Factories in China, we are set and ready to let the hunting begin!
As we all know, China is BIG and factories are E-V-E-R-Y-W-H-E-R-E.
There are a lot of ways to find the best suppliers in China but we selected 3 options to make life easier for you.
We lay down the pros and cons so you can compare which one is best for you on any situation.
1. Sourcing Trips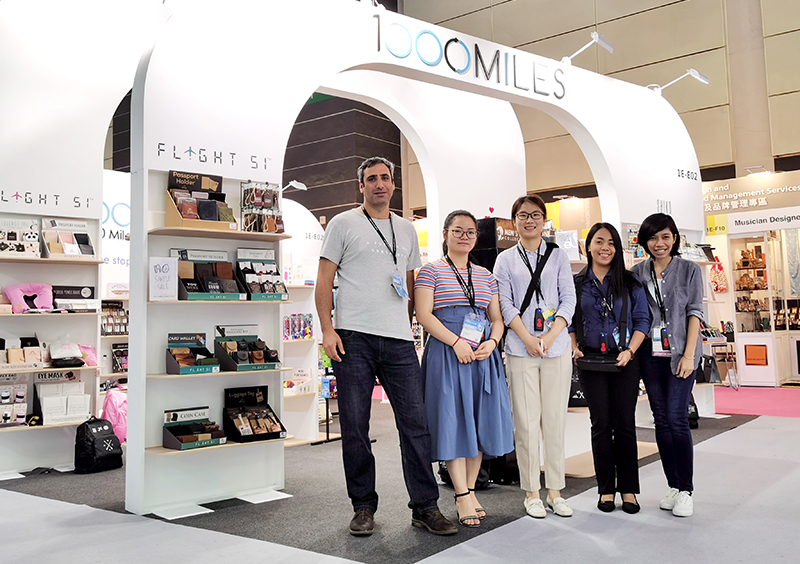 Examples:
Tradeshow such as HKTDC Hong Kong Gifts & Premium Fair
International Market such as Yiwu International Trade Market
Pros:
You can see actual samples
You can get product prices and minimum order quantity instantly
You can talk to suppliers personally
Cons:
The travel costs can be expensive
It is also time-consuming and can be physically tiring as you need to visit a lot of booths around the covention center or market
2. Sourcing Websites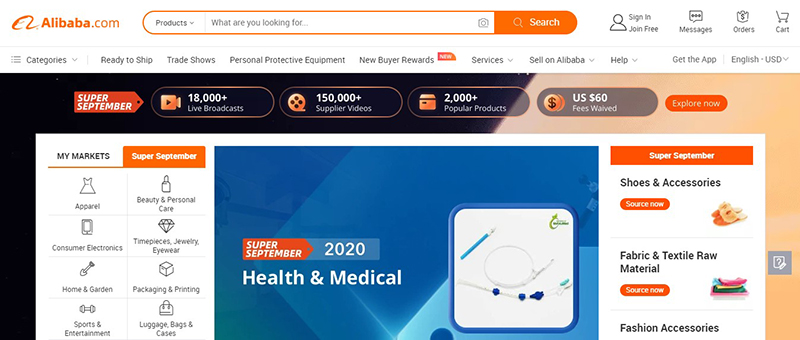 Examples:
Pros:
It can be cheaper and quicker as you only need a desktop or mobile phone to search
You can have few options depending on your keyword search and filters
Cons:
Pictures shown in the website are sometimes not the actual sample
You have to make a deep check to verify if they are a real factory
Communication can be hard as sometimes they don't reply
3. Trading Company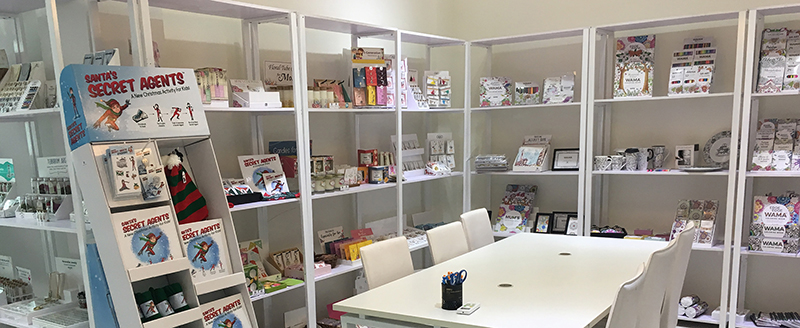 Pros:
They work with a lot of suppliers so they can help you find the best supplier on any product type
Communication and service can be good as they have sales team who can speak good English for international customers
Cons:
Product prices can be more expensive
Generally, all options are good so you just have to weigh which one is best depending on the situation and your product requirements.