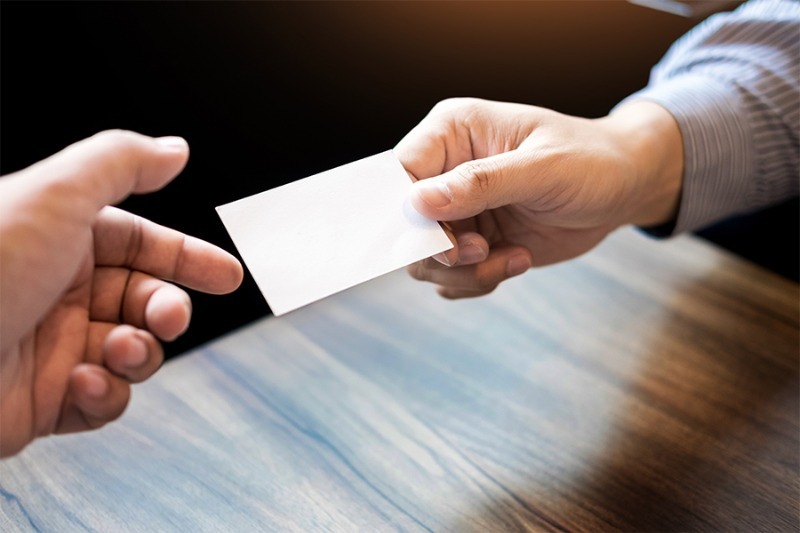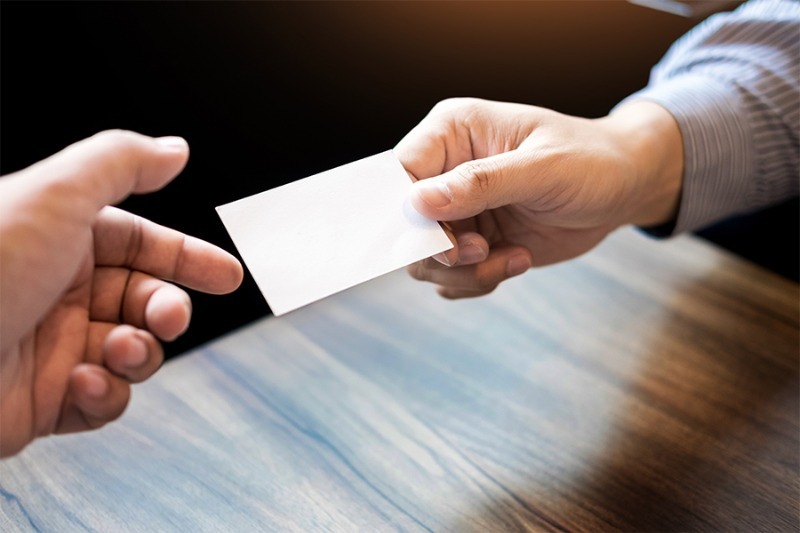 Introduce Yourself when Sourcing Factories in China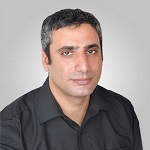 Considering that you already know your product details, target price and buying quantity, and you have your list of suppliers with contact information, you may get excited to do the fun part – which is contacting your suppliers.
But before anything else, to establish a good impression and trust, you have to introduce yourself and your company to the supplier.
Start with the general information.
Upon approaching the supplier, it is best to introduce yourself and your company information.
Some of the important information that you can give are the following: your name, your job position, you company name, location (city and country), business type, product or services and total years in the industry.
If you have website, you can also share the link for additional reference.
In this way, your supplier will get a general idea of who you are and where you are coming from. This will also give them a fast check if you can be a good customer.
Explain directly what you want.
Introductions are good but make sure to not make it too long. Suppliers mean business so they want to simply understand how they can work with you.
You can directly show the product that you want and give sample artwork for reference. At this stage, it is also important to tell the supplier of your order quantity.
As the conversation with the supplier goes, although you don't have to expose everything, you may share some parts of your business process, timeline and long-term goals so they can understand how to work with you and see that working with you will not just be for one time.
Suppliers want consistent and long-term partnership, which is also good for you, so you don't have to change suppliers from time to time.