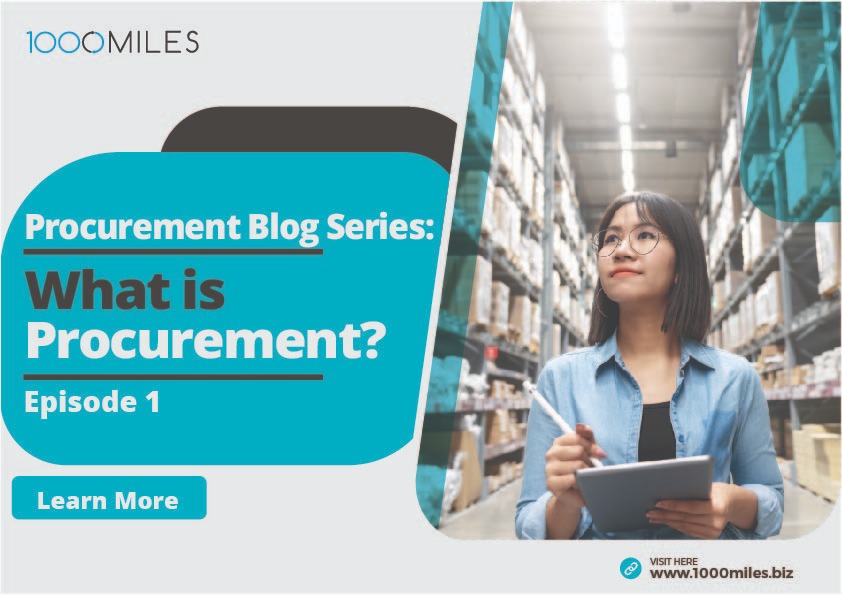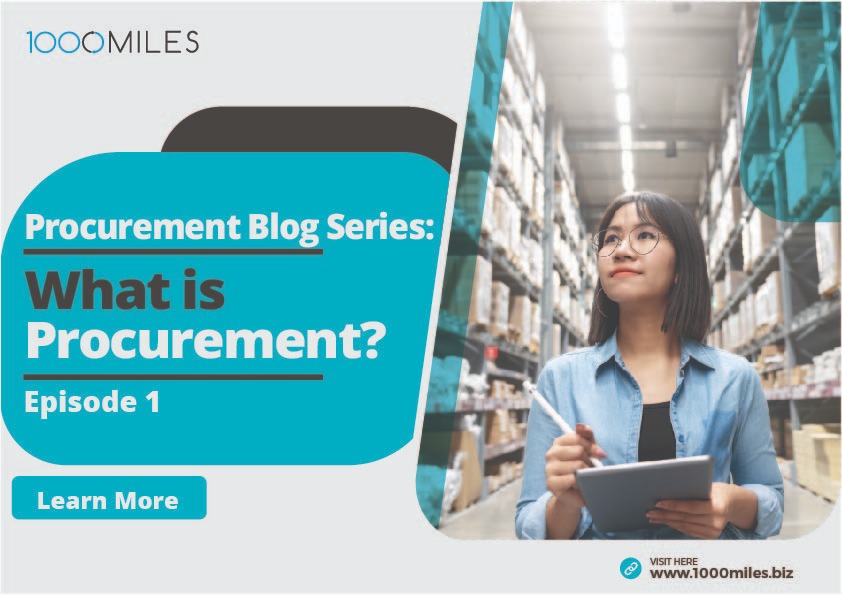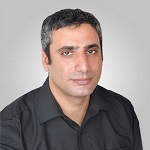 What Is Procurement?
When you hear the word procurement, most people would think of it as just the act of buying supplies for the business. But actually, procurement is much more than that.
If you are a business owner, you are probably familiar about this process: identifying the things you need for the business, sourcing for suppliers, buying these items and selling them to your customers.
If you are not sure on how to identify the things you will need in your business. If you are not able to identify your needs, you would also not know how to look for suppliers for your business and therefore you won't be able to meet your customers' needs.
Procurement is a process that will help you identify and know what your business needs, buying these needs, and offering them to the market in order to meet your business goals and targets.
This process will help you in multiple other things too, such as:
Know your competition.

Budgeting in your business.

Make your business profitable.

Helps you make business strategies.

Look for a good supplier for your business.
The Procurement Process.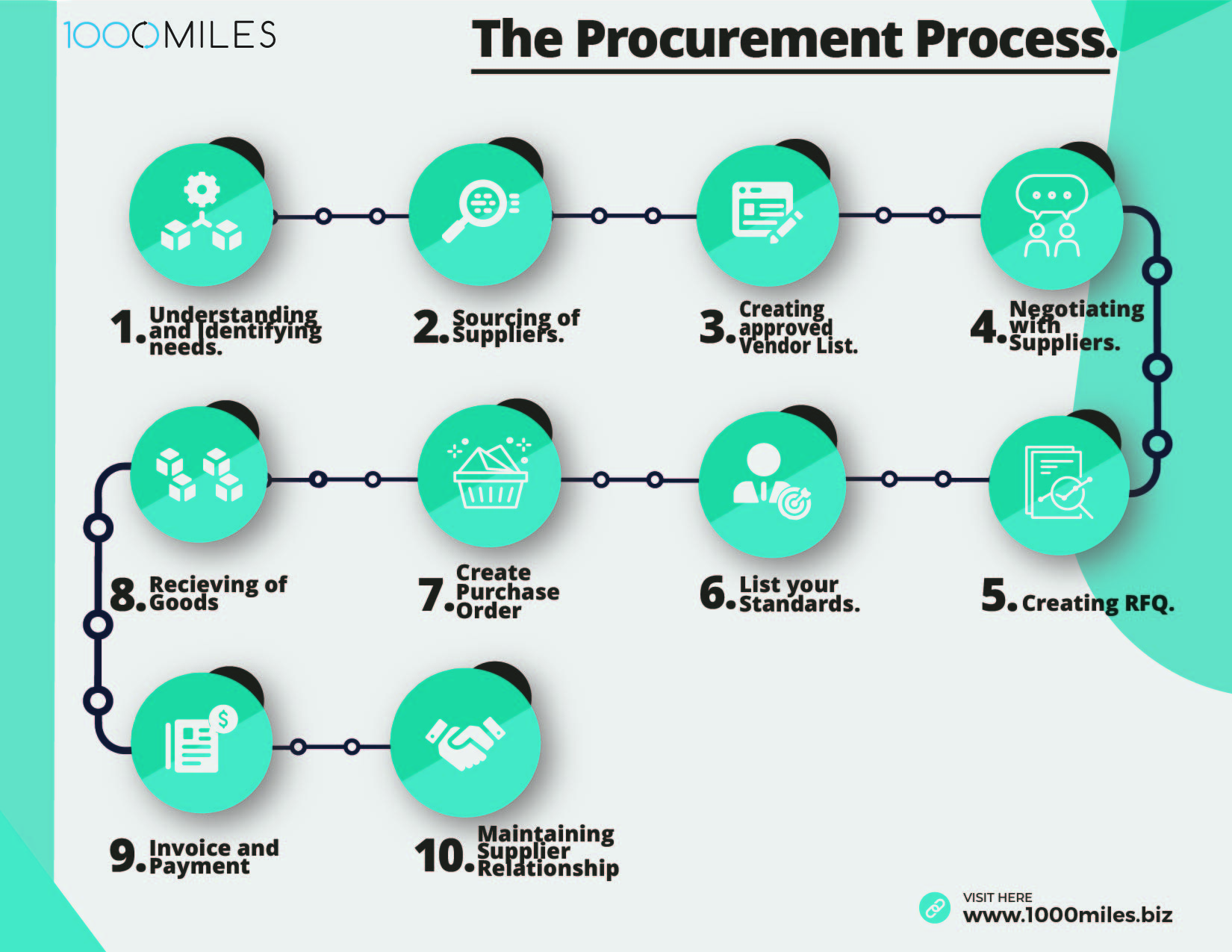 Understanding and Identifying Needs

Sourcing of Suppliers

Creating Approved Vendor List

List your Standards

Creating RFQ

Negotiating with Suppliers

Creating Purchase Order

Receiving of Goods

Invoice and Payment

Maintaining Supplier Relationship
Why is Procurement good for your business?
For example, you are a Buyer in a Gift store. Your shop usually sells everyday gift items and is now planning to develop a category which is seasonal gift Category. As a Buyer you need to identify what items your shop should sell. You have to think about how are you going to stand out than the other Gift Stores. You have to think of ways to be unique because your competition will be lesser.
You have to check your competition. See what they have to offer and think of ways of how are you going to be different from these stores. You also need to check the estimated amount for these seasonal items (e.g. Valentine seasonal gifts, Christmas seasonal gifts, Halloween seasonal gifts and etc.) By doing this, this will help you identify the things you will be needing, you will know the estimated budget for your business and you will know which manufacturer is suitable to work with.
Why is Procurement important?
Imagine that you are a shop owner and in that shop you are paying 2000USD for your 20SQM shop. You are practically paying 100USD for every square meter in your store. This also means that for every empty square meter that you have in your shop is equivalent to 100USD loss.
So every time you walk into a store or a shop that has empty spaces or shelves in it, that means that the shop is losing money and that is all because of an empty space.
With that said, procurement is seen as a strategic way of working to boost the company's profitability. This is also seen as a more profitable and effective in the process, it can reduce prices and costs in the long run, and identify better sources of supply. This also helps the company to manage its spending, which helps the company a lot because it saves a lot of money. A good procurement function must already have a well-developed plan so that they could have an effective annual buying/purchasing plan.
Conclusion.
Procurement process will help you with many things in your business. It's not just about the act of buying something but rather involves processes that will help your business to be more profitable.
Through the Procurement Process this will also help you expand your choices of suppliers. This is an opportunity for you to see suppliers all over the world that would like to work with you.