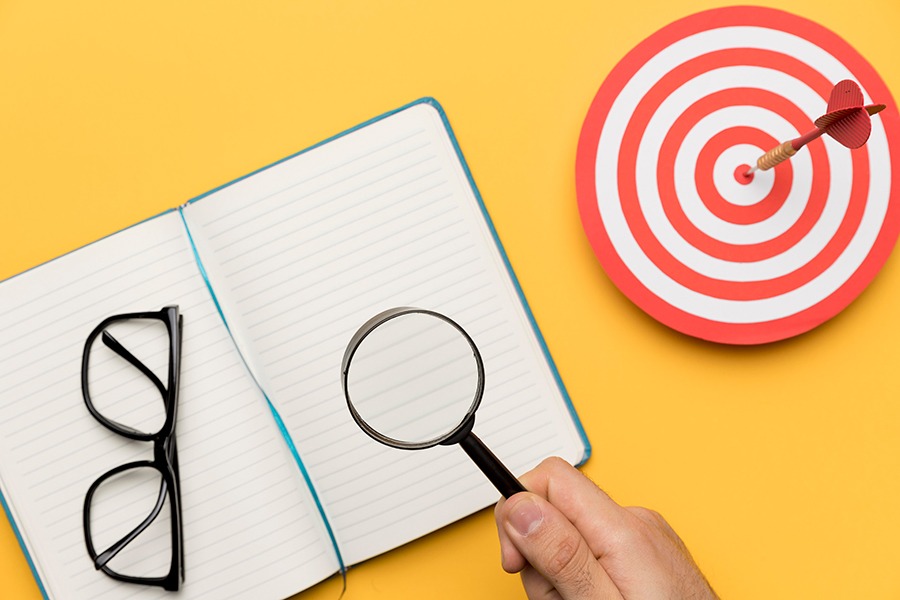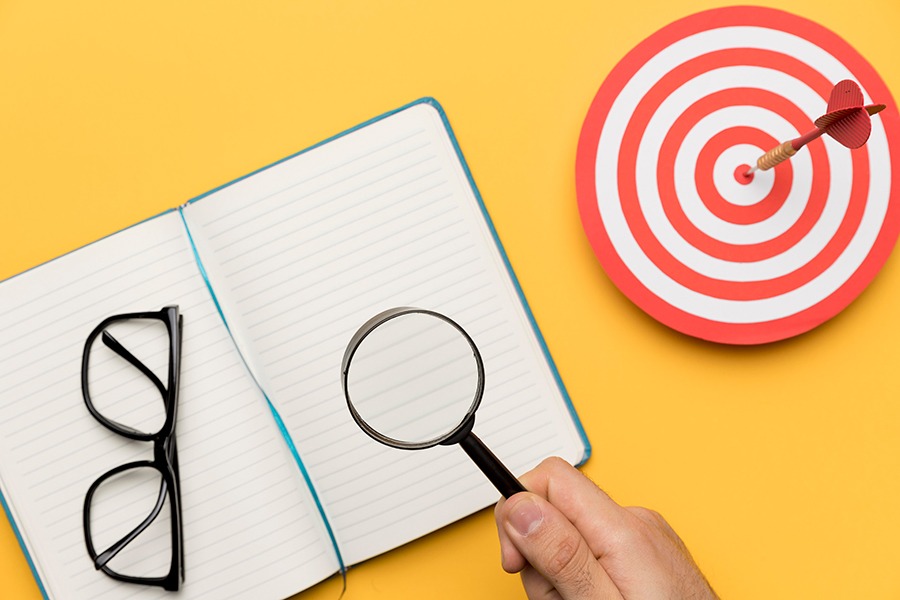 Making a Clear Target when Sourcing Factories in China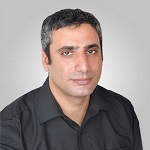 This product would be a great hit! But John, our suppliers cannot do this.
It may sound sad, but I bet that it sounds familiar to you.
You can have all the details of the product idea that you want to develop and sell, but because the product falls into a new category, your existing suppliers cannot seem to help you.
Now, you think that hunting for new suppliers from the big land of China can be a lot of work.
But it is okay, we got your back!
China is big and you can have a big pool of suppliers to choose from. But if you are clear on what you want, you can narrow down the list and choose the best.
Below are the 3 important details that you have to identify to make a clear target.
1. Product Name
Identify the correct product name, not the category.
If you will look for techno product, it can be a big category. Make it more specific like earphones, power bank, etc.
In case that you are not sure what is the name of the product, you can go to Google Images and type the product name.
For example, you have this product that you want:
You can go to Google Images and type you product name.
Using "jewelry pin" as product name – that seems not correct. You can try again!
If almost all the results show the exact image of your product, then your product name is correct. If not, continue to search using another product name until you get the right one.
Using "brooch" as product name – Bingo! You got the exact product name!
2. Target Buying Price
Check the market or retail price to see the competition and calculate your buying price for the supplier.
You can use your product name to search in Amazon to compare and see the average market price.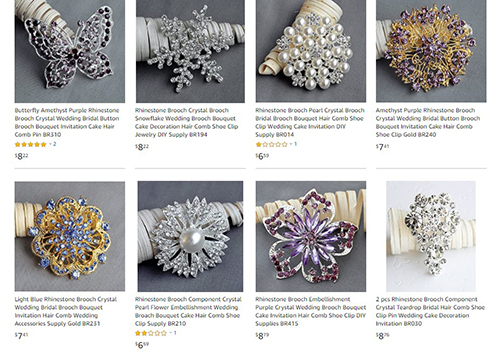 Result shows average retail price is 8.00/USD.
This will give you an idea that purchase cost from factory should be around 1.60/USD.
3. Order Quantity
Suppliers normally work with MOQ or minimum order quantity.
Sometimes, if you have an order quantity that does not reach the suppliers MOQ, suppliers sometimes cannot accept it.
Your Order Qty: 600pcs
Supplier Minimum Order Qty: 1,000pcs
Order quantity also affects the prices directly, so if you have higher order quantity, your supplier will most likely give you a lower price.
In the end, your goal is to sell your product and you don't want to fail in selling it because it is too expensive – so it is best to be clear with your order quantity from the very start.
Before going to the actual hunting of suppliers, you need to set a clear target, which will help you take the right direction in sourcing for factories in China.
So be sure to keep these 3 things ready:
Product Name
Target Buying Price
Order Quantity