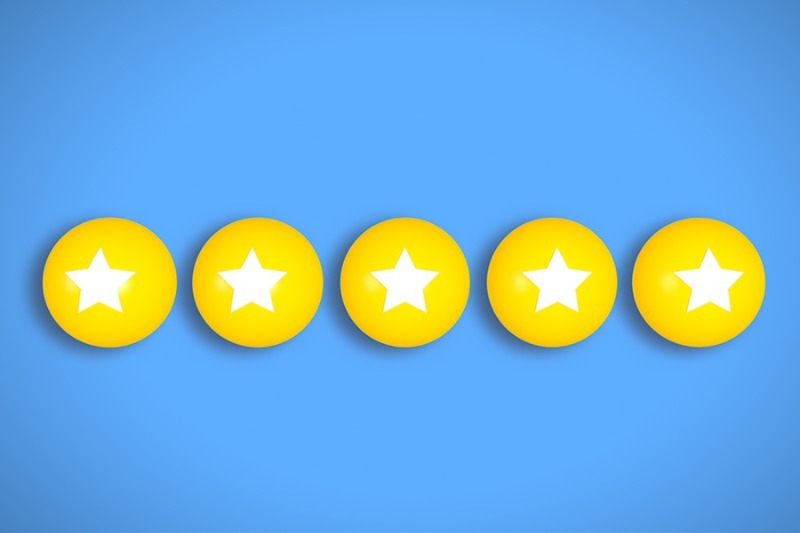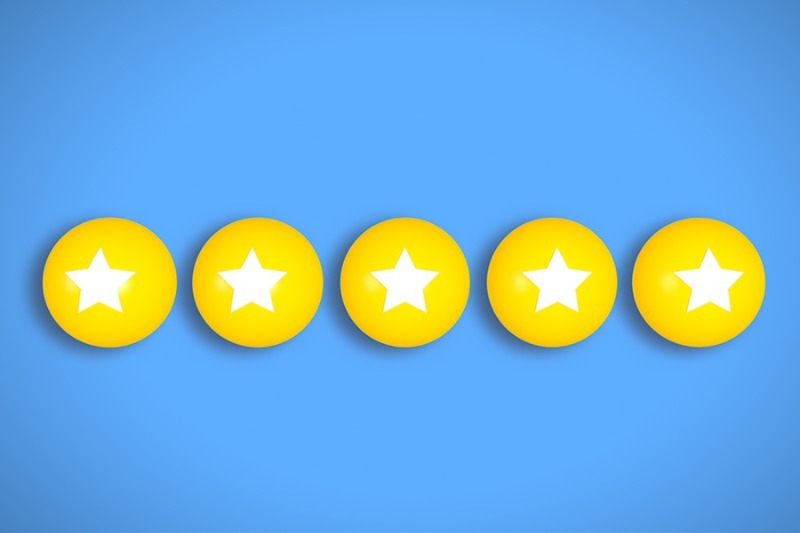 Making Overall Rating when Sourcing Factories in China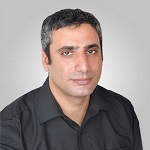 Now that you have checked few things with the suppliers, you can start to compare and choose the best from the list.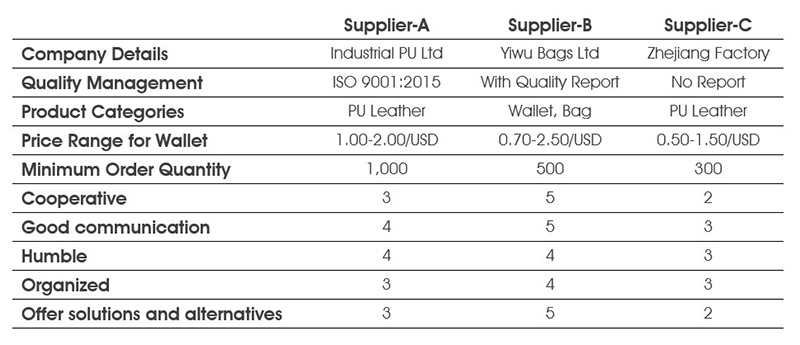 Product development and production may take 3-6 months before your order is completely done. There will be a lot of communication involved during this period so you need to check if the supplier is capable to provide good customer service.
By adding an overall customer service rating to each supplier, it will help you identify the best supplier to work with.
We list down some of the important characteristics that we look for our suppliers that help us establish a good partnership with them for over 12 years:
1. Cooperative
Sometimes, your product idea can also be new to supplier. But check how they are willing to try and cooperate to make it happen.
If the supplier is open to talk about the process to make it happen, and think creatively by considering few alternatives to arrive to a closely the same output, then you might be talking to the one that you are looking for.
Being knowledgeable about your product as discussed in previous post on Know Your Product when Sourcing Factories in China, is very important on this stage.
Your supplier will mostly cooperate with you as well if you have a collaborative approach. Your supplier also needs your cooperation as much as you need it from them.
2. Good communication
Be it in wechat, email, phonecall or face-to-face communication, it is important to consider if your supplier can communicate with you in a good way. You can check if they reply fast and answer all your questions professionally.
Some suppliers may answer your questions, but not all. They only choose to answer the questions that are good for them. Other suppliers also don't put effort in explaining important information, especially if from the start they are not open to work with you because of few reasons such as small order quantity.
3. Humble
Some suppliers boast too much about themselves – and this should give you an alert.
It is a good idea to work with humble people. These are the types of people who are willing to admit what they cannot do. They are open for learning, development and growth. They don't sound too big, and they are willing to work with you.
4. Organized
When a supplier is organized, even with how they present information to you, it will help you have an assurance that they will deliver a good quality product.
5. Offer solutions and alternatives
Dealing with different issues is a normal scenario during the period of development and production. However, the game changer is the ability of your supplier to take responsibility and solve problems. You can check how they offer solution and alternatives to make your product idea happen.