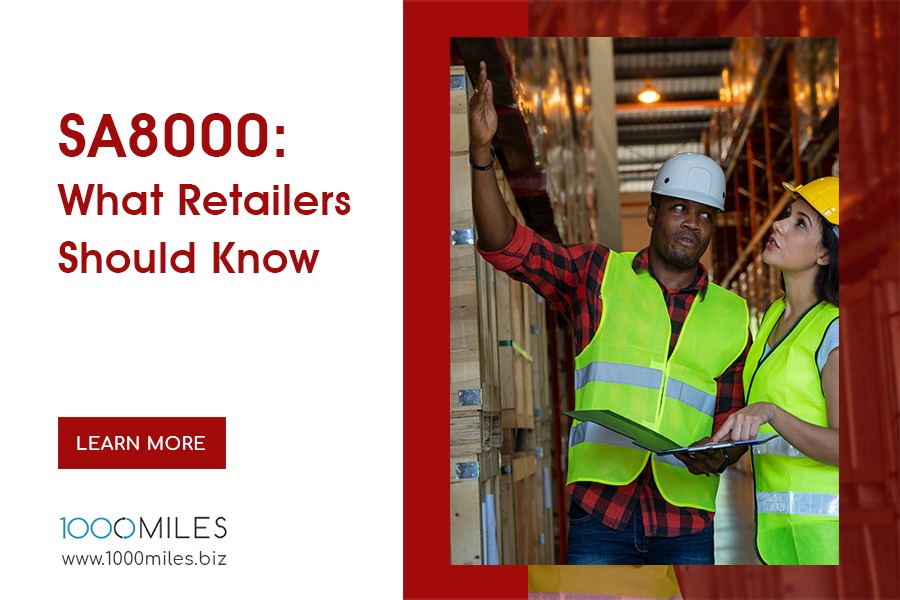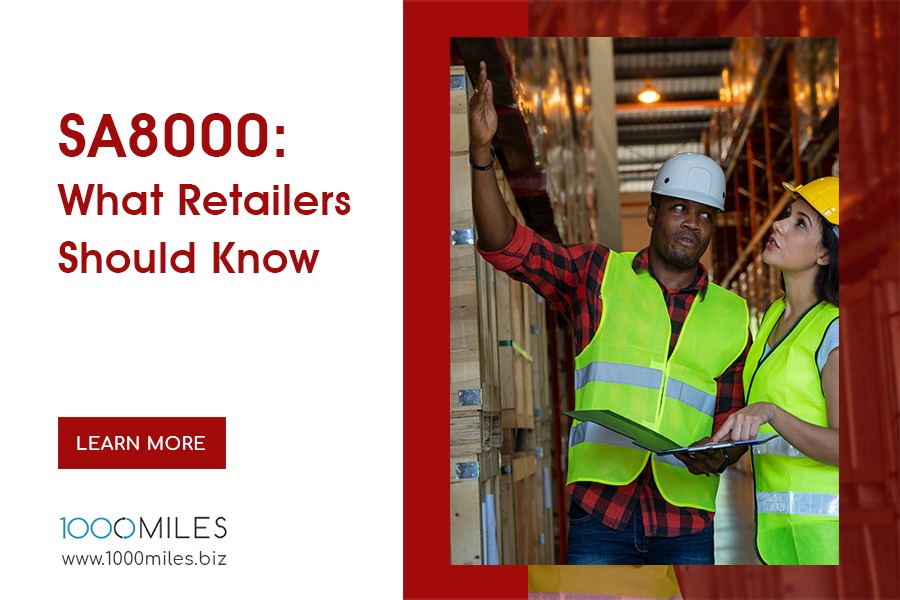 SA8000: What Retailers should know?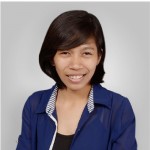 "Are you working with a socially responsible supplier? How will you know you are working with one?"
These are questions which are just as important for you to consider if you want your retail business to continuously succeed and grow.
The world has changed. Consumers no longer just look into the quality of products they buy. Human and Worker rights of those involved in the production of these products have become an increasing concern to them as well.
One of the best tools in evaluating your supplier is through Social Audit.
To date, there are several Social Compliance Audit frameworks existing. One of which is the Social Accountability 8000 (SA8000).
What is SA8000
SA8000 is Social Compliance Audit Framework developed on 1997 by the Social Accountability International (SAI). It provides companies with a framework based on the Universal Declaration of Human Rights, International Labor Organization (ILO) conventions, UN and National law.
There are 9 elements of the SA Standard which are as follows:
Child Labor

Forced or Compulsory Labor

Health & Safety

Freedom of Association & Right to Collective Bargaining

Discrimination

Disciplinary Practices

Working Hours

Remuneration

Management Systems
1. Child Labor
There are an estimated 152 million children in child labor, 72 million of which are engaged to hazardous work. For over 2 decades, the ILO, UNICEF and other non-profit organizations have been fighting to eradicate this issue.
Similarly, SA8000 seeks to prohibit the use of Child Labor.
Under the SA80000 Standard, child labor refers to "any person less than 15 years old; 14 if meets developing country exemption; or Local minimum age if higher".
Aside from the age restrictions, the following need also be met:
Should have an established and documented written policies and procedures in for remediation in the event where child labor is found.

Children or young workers shall not be exposed to hazardous situations in or out of the workplace that are unsafe to their physical and mental health and development.
2. Forced or Compulsory Labor
Forced Labor is a global problem as Child Labor.
SA8000 outlaws all kinds of Forced Labor. This includes withholding personnel documents, salary, benefits, and property that forces an individual to continue working for the company.
Just recently, U.S. blocked cotton and tomato imports from China due to forced labor and issued "Withhold Release Orders" allowing customs authorities the right to detain suspected shipments.
Ensuring that your suppliers adhere to the SA8000 Standard and prohibits forced labor helps prevent disruptions of your business operation caused by unshipped products.
3. Health & Safety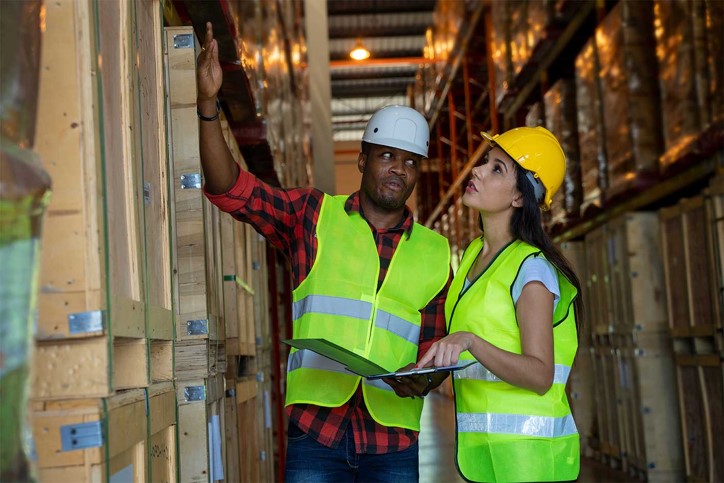 Suppliers should provide a safe and healthy working environment for the workers as required by SA8000.
Under SA8000 Standard, your supplier must:
Take Steps and precautions to prevent accidents and injury in the workplace
Establish documented procedures to identify, prevent and respond to potential risks to the health and safety of workers.

Appoint Health and Safety management representative responsible to implement the health and safety regulations

Ensure safety and clean housing, if provided

Provide regular health and safety training for workers

Provide access to clean toilet facilities, potable water and sanitary food storage
Auditors may also check hazardous material storage procedures, material safety data sheets, machine safeguards, machine stopping controls and ventilation systems in production areas.
4. Freedom of Association & Right to Collective Bargaining
SA8000 imposes to respect the right of workers to join or form unions, and to bargain collectively. Such organizations shall not be interfered in any way. One simple act of collective bargaining is the provision of suggestion box where workers are free to write their concerns to be acknowledged by the company.
In the case where this right is restricted by the law, supplier shall facilitate means for free association and bargaining such as allowing workers to freely elect their representative.
There should also be no discrimination against worker representative, and that such representatives have access to their members in the workplace.
5. Discrimination
Imagine this scenario:
Kate is five months pregnant. The toy company she's been working for 10 years now just opened a senior position. Despite having the qualifications and experience than the other applicants, her application was denied. When she asked the manager, he responded: "I need someone who has dedication for this job".
The scenario above shows an example of discrimination.
SA8000 imposes that there should be no discrimination in hiring, compensation, access to training, promotion, termination or retirement regardless of race, caste, national origin, religion, disability, gender, sexual orientation, union membership or political affiliation.
6. Disciplinary Practices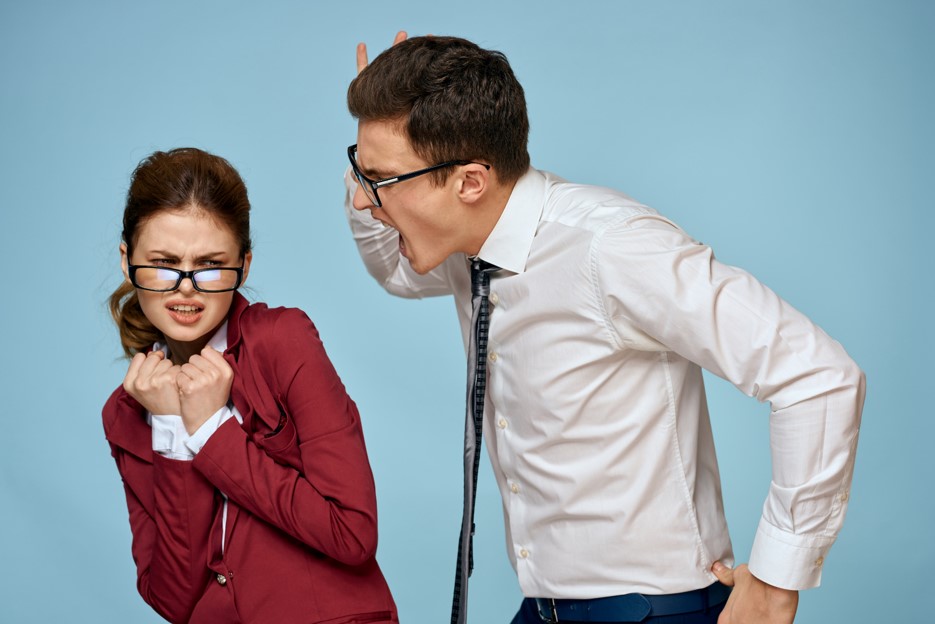 The SA8000 standard requires suppliers to treat their workers humanely. This means that there should be no corporal punishment, mental or physical coercion or verbal abuse of workers.
7. Working Hours
SA8000 requires that the normal working hours should not exceed 48 hours. Workers shall be provided with at least one rest day in every week.
Suppliers should make overtime voluntary and should be used for exceptional circumstances only. Overtime should also not exceed 12 hours per week.
SA80000 provides an exemption for overtime to be mandatory if part of a collective bargaining agreement.
To check whether compliance with these requirements are met, Auditors review relevant documents such as time cards and time sheets. Interview of workers will be conducted as well.
8. Remuneration
Using the SA8000 Standard in auditing your supplier lets you identify whether your supplier is paying wages according to the legal and prevailing industry wage. Suppliers should provide a discretionary income where basic needs of the workers are met.
No deductions from wages shall be made for disciplinary purposes except when permitted by National Law or if a freely negotiated collective bargaining permits this practice.
Overtimes shall be reimbursed at a premium rate as defined by national law or established by a collective bargaining agreement.
A clear and detailed written document shall be provided for Wages and Benefits of the workers.
Labor-only contracting arrangements, false apprenticeship or other schemes that avoid the organization from its obligations to workers under applicable laws and regulations pertaining to labor and social security is prohibited.
9. Management Systems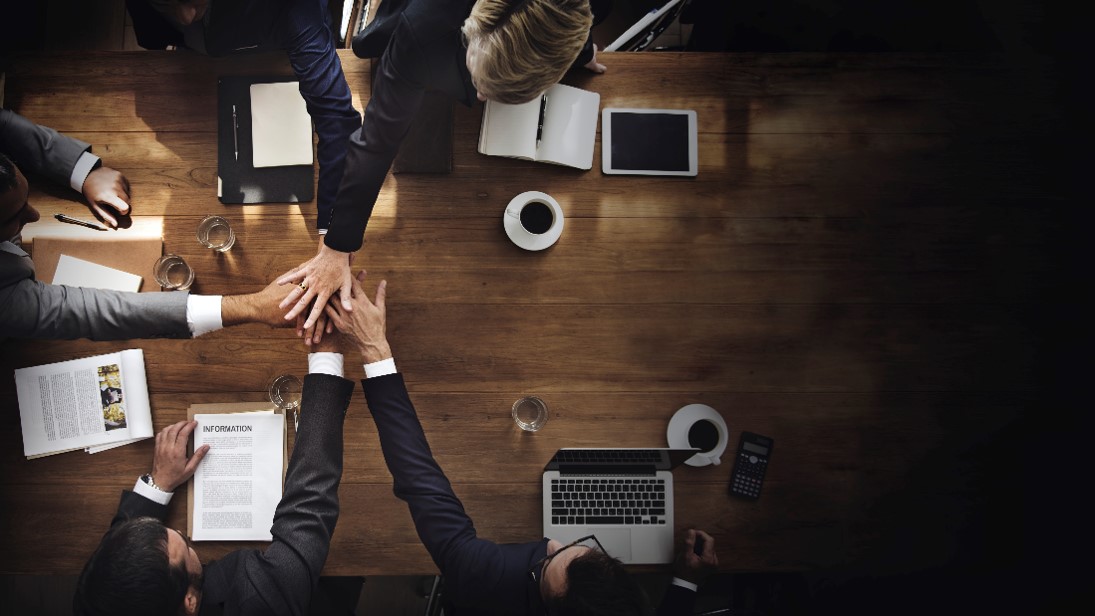 To fully comply the SA8000 Standards, several additional steps shall be taken to integrate the standard into the management system and practices.
SA8000 outlines some of the main points your supplier shall adhere to:
Policy for Social Accountability and labor conditions should be written in the Worker's language and displayed to an easily accessible area of the workplace.

Shall have proper documentation of nonconformance and implementation of the standard.

Shall train staffs for the implementation of the SA8000 Standard.

Shall establish a Social Performance Team (SPT) to implement all elements of SA8000 which includes SA8000 worker representative and the management.

Shall establish a written grievance procedure that is confidential and unbiased.
SA8000 is an internationally recognized standard and is much easier to understand compared with the other more complex frameworks.
Having equipped with the knowledge of what SA8000 Audit framework is like, you now have a glimpse of probable violations that your suppliers may commit.
Because retail industry has always been a competitive one, so staying ahead is important.
In order to do that, conducting SA8000 Audit can ensure that you are working with suppliers that conform to global standards. This lessens the risk of putting your company in compromising situations such as public exposure and litigation that can disrupt or affect your business operations negatively.