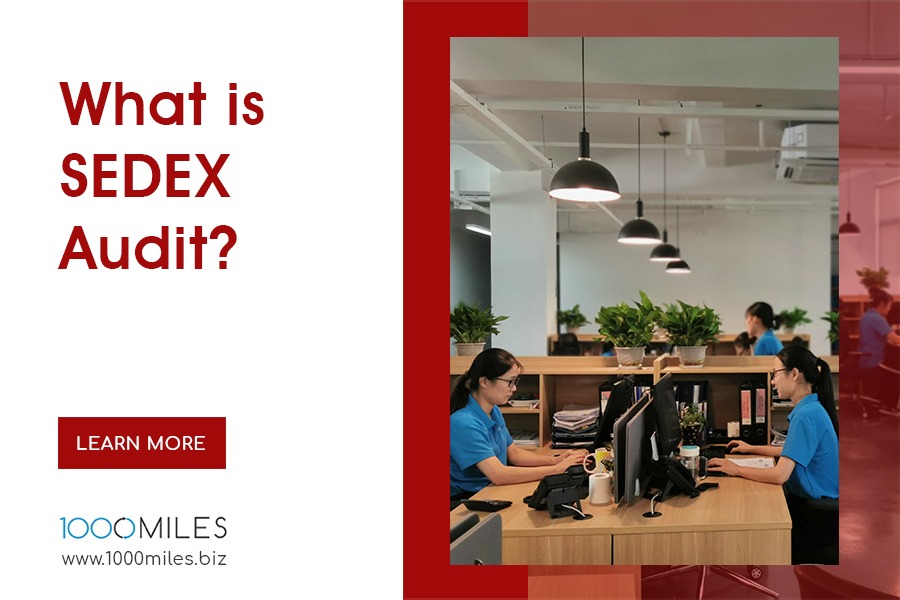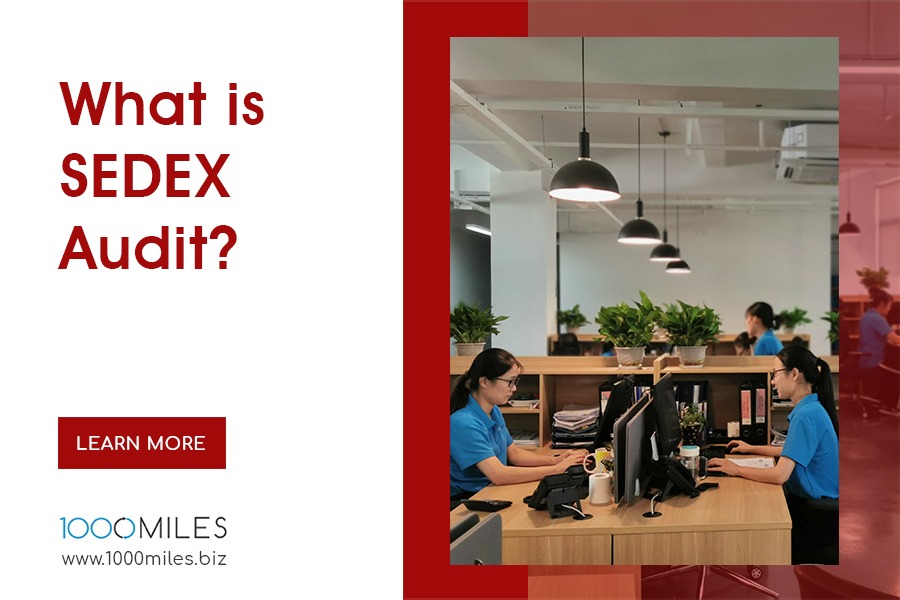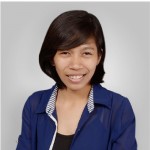 If you are an importer and you work with suppliers in different areas, you probably wouldn't know if your supplier produce your goods ethically.
Do they hire children to manufacture your products? Do they keep safety measures against fire? Do they conduct health and safety training to their workers to avoid accidents?
You probably wouldn't know. This is why you need social compliance audit.
There are a lot of frameworks that you can choose from, and Sedex is one of the most popular as its standards are widely implemented by buyers and suppliers worldwide.
Is it Sedex? Or SMETA?
Sedex (Supplier Ethical Data Exchange) is the organization that sets social and environmental standards for global supply chain.
SMETA (Sedex Members Ethical Trade Audit) is the audit methodology used to check if the Sedex standards are properly implemented.
SMETA is designed for suppliers to keep one standard set of reports which can be shared to multiple buyers. They have their own online platform where buyers and suppliers register for membership. They also have accredited auditors who are allowed to conduct Sedex audit.
Sedex has designed its framework to enable suppliers to meet multiple customer requirements and eliminate duplicate audits. This will help buyers and suppliers to save time and cost.
Because of this, companies can invest more time on growing its business while keeping the Sedex standards into practice.
Sedex Standards
To set its standards, SMETA uses the Ethical Trading Initiative (ETI) Base Code, local laws, and other codes based on International Labour Organisation (ILO).
These are grouped into 4 major standards:
Labour Standards
Health & Safety Standards
Environmental Standards
Business Ethics
1. Labour Standards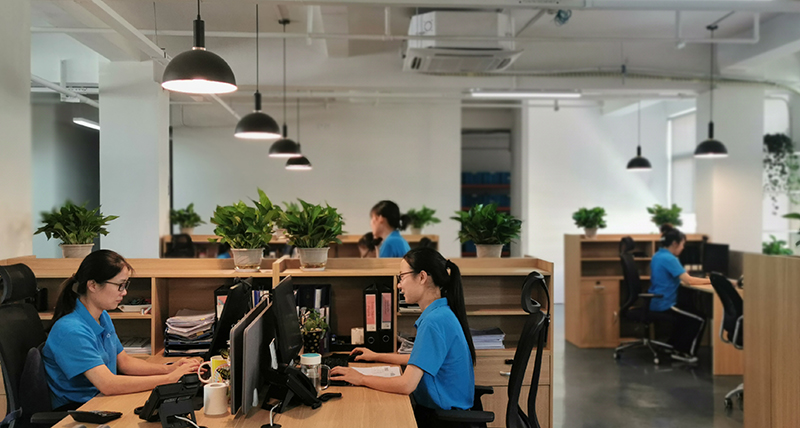 Labour Management Systems
Employment is Freely Chosen
Freedom of Association & Collective Bargaining
Living Accommodation
Children & Young Workers
Wages
Working Hours
Discrimination
Regular Employment
Discipline & Grievance
Smallholders
Homeworkers
Sedex requires the company to setup its Labour Managements Systems which covers the continuous improvement on its policies and procedures.
During site visit, auditor will check if the policies are posted inside the company, covering all the labour standards. Auditor will also check if there is an assigned person, such as HR Manager, to implement the procedures.
Common Noncompliance in Labour Standards
Children & Young Workers
Child labour is defined as employment of workers under minimum legal working age by location, or age of 15 (whichever is higher).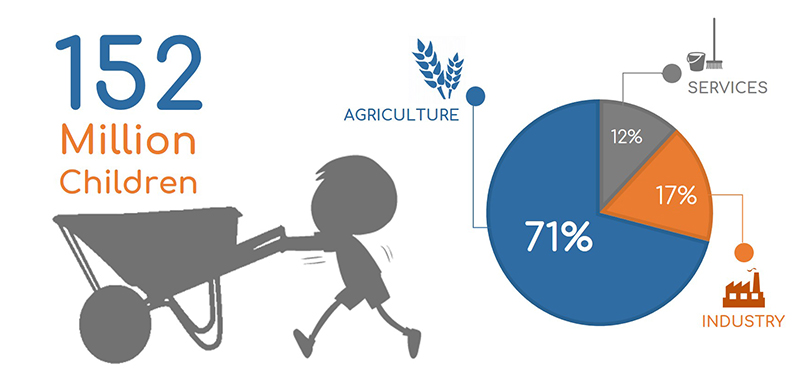 According to ILO, as of 2016, there were 152 million children in child labour, and 70% of them were in the agriculture industry. Child labour is one of the challenges, if not the biggest, for the government and labour groups.
Young labour however is defined as employment of workers at least the minimum legal working age but younger than 18.
Employing young workers for some countries are allowed but with restrictions such as type of work and total hours of work.
Auditor will check the employee records to verify the age of employees. If there are young workers, auditor will check the registration of the young workers in local authorities including health certificates. Auditor will also check if there are policies in place to manage child labour and young labour.
Wages
This standard states that workers should be aware of their wages for regular and overtime work hours before the start of employment. Wages must reach the legal minimum wage. For countries that do not have legal minimum wage, the workers wage should be comparable to those from the same industry.
Wages mostly cover a big part on supplier's monthly costs. As part of the supplier's pricing scheme, they calculate product cost based on their workers monthly wages. Some suppliers offer very low cost products as they might pay salaries to their workers below the standards.
When you delay payment or bargain price with your supplier, it is also important to keep in mind that your suppliers are paying salaries to their workers. Not paying orders on time or asking for low prices may also affect their wage system, which will bounce back to your company if your supplier's workers go out for strike because of wage issues.
To ensure that the suppliers put this important standards into practice, auditor will check employment contract and payslip to verify the policies. Suppliers should also have a wage system, indicating the process and calculations of the wages. Electronic payroll systems are also preferred over manual system or handwritten records to keep credibility of data.
Working Hours
Workers should have a standard working hours and overtime work hours based on local law. Overtime should be voluntary. This standard also provides sufficient rest periods for workers, including meal breaks during working days, and at least one day off from work per week.
Auditor will check if there are processes in place to record work hours and overtime. The records for working hours will also be matched with wages if workers are paid accordingly.
Excessive working hours are common especially during peak seasons. To avoid pushing your suppliers to engage on noncompliance, it is best to process your orders ahead to give enough time to the supplier to produce your goods.
2. Health & Safety Standards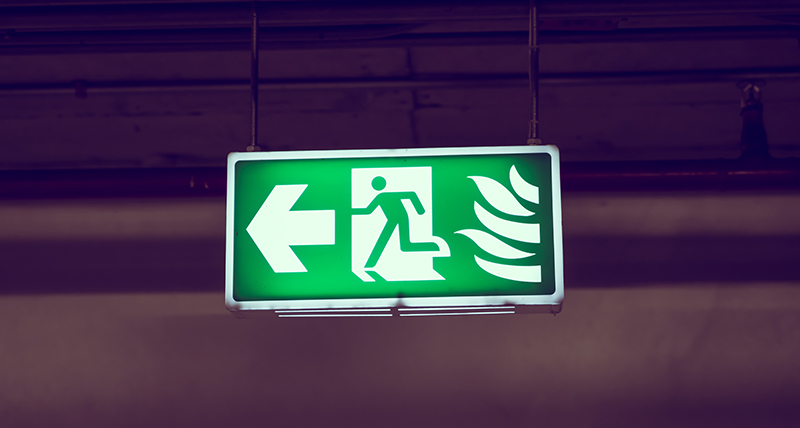 Health & Safety Management Systems
Health & Safety Training
Emergency & Fire Safety
Machinery & Site Vehicles
Worker Health
Housekeeping & Hygiene
The Sedex standards on Health & Safety took the requirements from different codes such as ETI Base Code, OHSAS 18001 and SA8000.
During site visit, auditor will generally check the supplier's facility, machines, fire equipment, training records, health certificates, insurance records, and company policies and procedures on workplace health and safety. A safety office or committee should also be assigned to implement the health and safety standards in the workplace.
Common Noncompliance in Health & Safety Standards
Emergency & Fire Safety
Fire can spread its size twice in second. When it starts, there is only little time to escape. In just 30 seconds, a fire can be out of control as it starts to fill the area with heat and toxic smoke.
According to National Fire Protection Association, there is an average of almost 40,000 fire cases every year from industrial or manufacturing companies, with total $1.2 billion in direct property damage per year.
Fire is one of the common issues that the garment manufacturing industry face for several years. Big brands have been connected to these issues and took them some efforts to revive the brand as consumers become aware of the news.
Some of the common noncompliance by suppliers include the following:
All shifts are not covered during fire and emergency drills
Fire extinguishers are missing
No fire and emergency response plan is written and communicated to the workforce
Incompatible materials are stored close to each other
Aisles are blocked or too narrow for easy escape
Emergency lights are not functional
To ensure that the supplier is equipped with the necessary procedures and tools to prevent and act appropriately in the event of a fire, here are some points that the auditor will check:
Emergency and fire drills are conducted every after six months, and covers all workers
Training notes and records are kept
Fire hazards are identified, and safety controls are implemented
Establishing "No Smoking" areas
Fire exits, routes and lights are in place
Fire detector, alarm, hose and sprinklers are working
3. Environmental Standards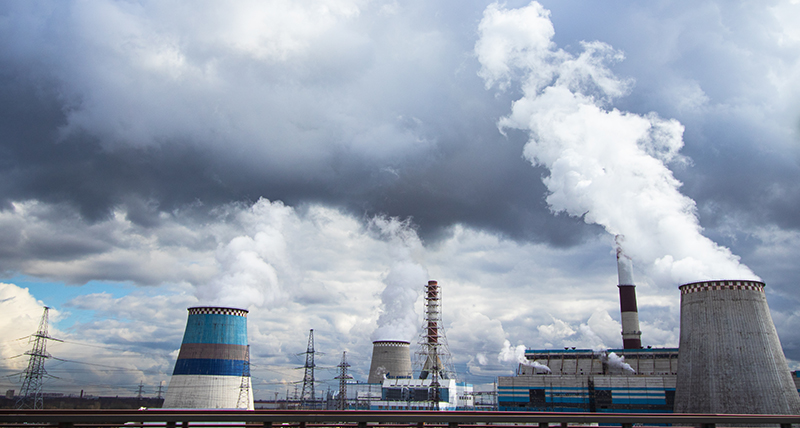 Environmental Management Systems
Waste
Raw Materials
Water
Pollution
Emissions
Energy & Climate
Renewable Energy
Biodiversity
Supplier Sourcing
To control and minimize these effects of the supply chain to the environment, Sedex sets its environmental standards by taking relevant requirements from different bodies such as ETI Base Code, IS 4001, Eco-Management and Audit Scheme, United Nations and ISO 50001.​As industrialization improves over the years, it is also becomes the reason of some harmful effects to the environment such as climate change, air, water and soil pollution, extinction of species, diseases and more.
Although SMETA has set its standards to cover different customer requirement, it still gives options for suppliers to choose the type of audit depending on their requirements or audit needs.
SMETA 2-Pillar
SMETA 2-Pillar audit is the basic audit method that covers the two mandatory standards which are Labor Standards and Health & Safety.
For 2-Pillar audit, though it is not completely covering the environmental standards, the supplier must still be aware of and comply with relevant local, national and international laws as well as their customer's environmental requirements if have.
Auditor for instance will check if relevant laws or requirements are documented and if there are testing certificates or government check documents. If the supplier have chemicals, the auditor will also check if they are properly stored and there are policies for safety disposal.
SMETA 4-Pillar
SMETA 4-Pillar audit is the complete audit method that covers all Sedex standards which are Labor Standards, Health & Safety, Environmental Standards and Business Ethics.
For 4-Pillar audit on the implementation of environmental standards, suppliers should have the following evidences:
Relevant local, national and internal laws documents
Customer's environmental requirements
Policies covering and identifying the environmental impact of the supplier's business operation which should be communicated to its employees
Valid permits, certificates and other government check documents
Responsible person for the implementation of environmental standards
Records and documentary evidences of the supplier's practices in keeping and improving their environmental performance
4. Business Ethics
Business Ethics Management Systems
Anti-Corruption
Although there are no clauses in ETI Base Code that directly covers business ethics, Sedex believes that business ethics is an essential component of corporate responsibility and social compliance.
Because of this, Sedex recommends companies to use a management systems approach to control business ethics risks like bribery, corruption, legal compliance, protecting sensitive information and whistleblower protection.
With the combined standards from different bodies such as ETI Base Code, International Labour Organisation, ISO 26000, Foreign Corrupt Practices Act, Sarbanes-Oxley Act and UK Bribery Act, Sedex sets its framework to make sure that the best practices on business ethics are implemented by the supply chain.
During audit, the auditor will then check if the following are in place:
Business ethics policies, which should include local and customer requirements, are documented and communicated to all employees and company's suppliers
Key business procedures on as anti-bribery, fair advertising, gifts, reporting allegations of misconduct, and other relevant procedures
Financial audit report and other inspection reports conducted by third-party auditors
Minutes of management and board of directors meeting
Records of allegations
Corrective and preventive action plans
Conclusion
Compared to other frameworks, Sedex can be more extensive, covering multiple requirements, as it aims to provide a standard set of audit reports that enable suppliers to meet multiple customer requirements.
In general, it may take time for the suppliers to prepare their procedures and facilities since they also have to meet different requirements. But once done, it will save more time and cost because suppliers don't have to arrange multiple audits for different buyers.
If your company is also Sedex member, since Sedex provides a shared database for buyers, suppliers and auditors, you can also see a list of suppliers that already have SMETA which will help you source suppliers that you need and can meet your standards.
This is basically what is good about Sedex, it will help the entire supply chain to invest time on growing their business while keeping the Sedex standards into practice.