SOCIAL RESPONSIBILITY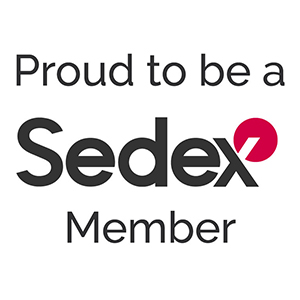 At 1000 Miles, we care about the safety, health, and comfort of our team – they are the wonderful, skilled individuals behind everything we do – and we have deep respect for every single one of them.

Therefore, we are proud members of Sedex: one of the world's leading ethical trade service providers, which aims to improve the working conditions in global supply chains.

As a company attached to Sedex and its regulations, we stand by providing fair working conditions so our team can grow accordingly; a healthy and safe work environment so each member will look forward to coming into the office; and keeping good business ethics – because we know that what we do and how we do it, matters.