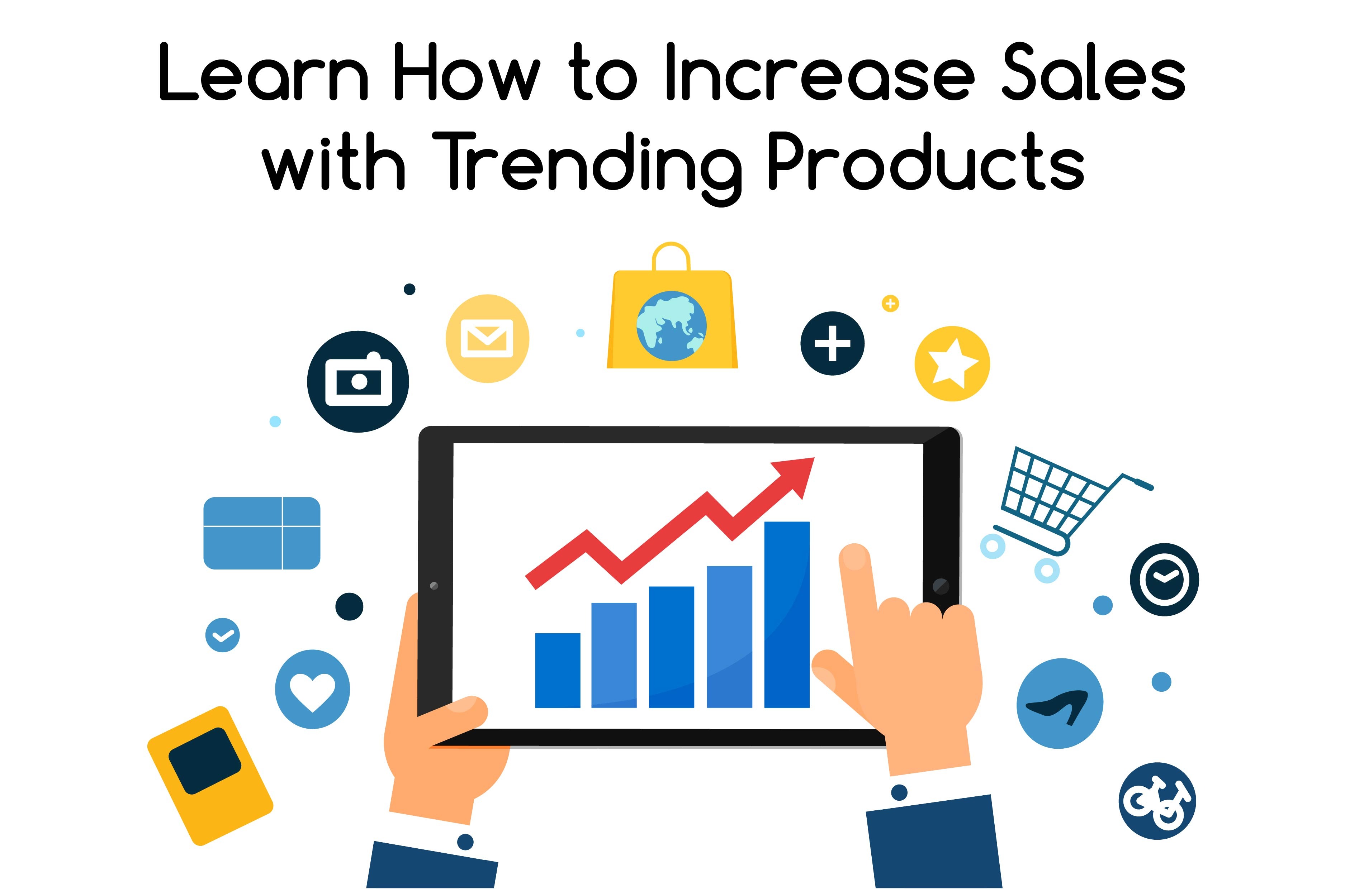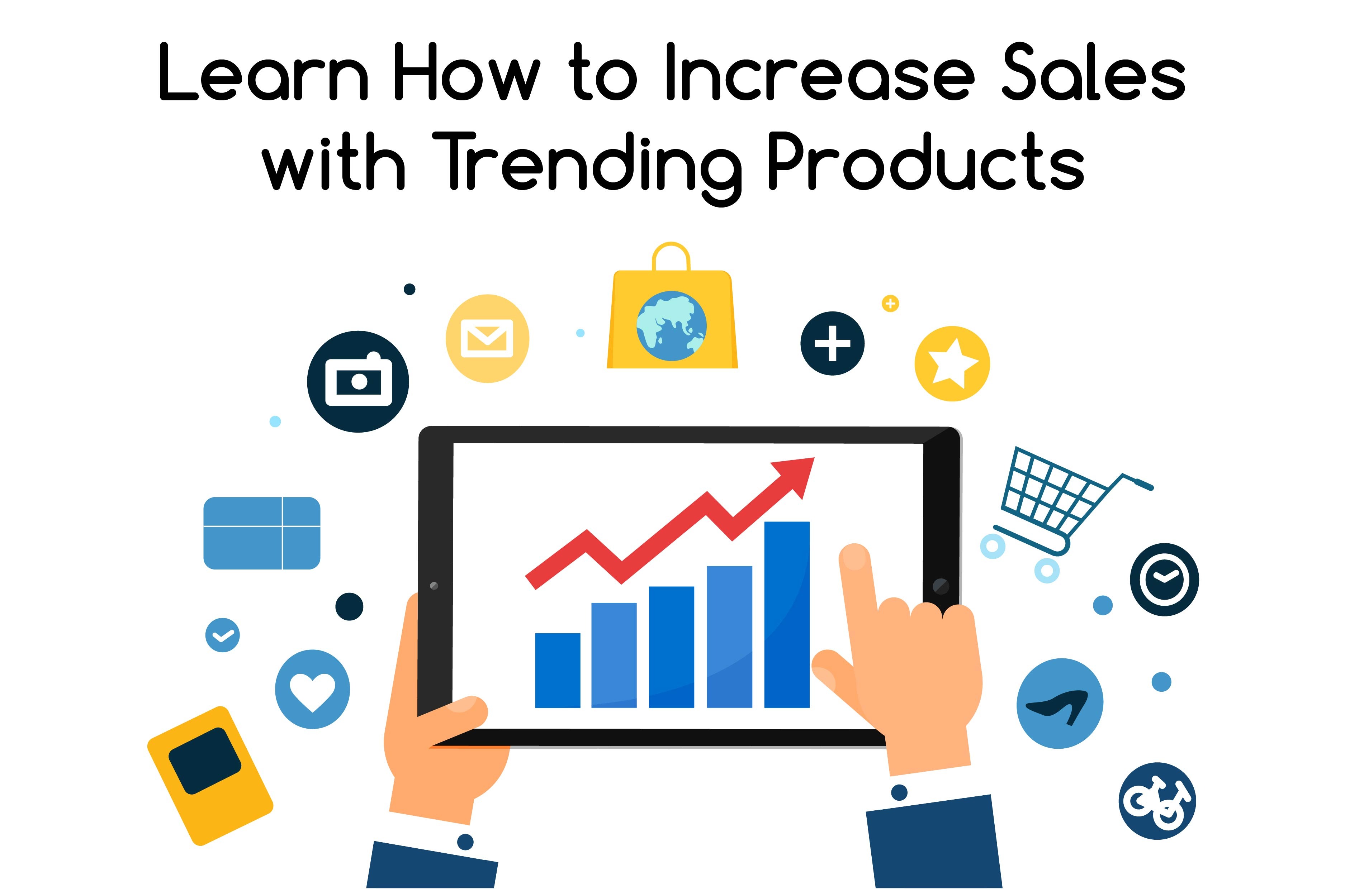 Learn How to Increase Sales with Trending Products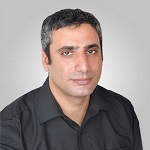 Are you a buyer or a business owner and you want to increase sales in your store?
Do you hesitate what particular products should you add to your shop?
If you are, then hang in there because in this blog I am going to share with you how to increase sales by adding trending product categories to your shop.
Before anything else, let us get to know these types of product categories:
Bread and Butter Products / Stable Products
The main category of your business is considered as your bread and butter. Products under this category form the biggest part of your sales and it's what makes your shop stable. Customers know you because of these products. For example, you have a bookshop and sell books but you also have stationeries, and pens. Customers come into your shop to buy books basically. If you remove the books from your store and then change your products focusing only with stationeries and other items, customers may not come anymore to your shop since you are not selling the specific item that they want to buy from you.
Top Selling Products
Top selling or bestselling products are specific products which has the highest sales among your stable product categories.
So for example in a book shop, you have your stable products which are the books and your best-selling books for example are kids' books.
This particular product sells very well and you tend to keep stocks for these items since many are buying therefore helping boost your sales.
You can also optimize sales of this category by adding related products. For example, if your bestselling item are kids' books, you can add novelty items related to the book such as plush toys of a popular character, activity or interactive books for kids plus coloring and writing materials.
On the other hand, Trending Products refer to items that are currently popular in the market. You often hear about these things on people, online, and other shops as well. These types of products usually have high demand for a limited period of time. It can be influenced with seasons, culture, technology, and lifestyle.
These products can be trending or popular today but may not be in the next season.
For example, many years back we see a lot of products that were created and became a trend at a certain point of time but never really lasted for long. Example for this are adult coloring books, fidget spinners, loom bands, etc.
Another example is that during this pandemic season we see items rising in popularity such as board games, puzzles, and fitness accessories. This has been due to the current situation where people tend to stay at home because of the virus.
As a retailer, what will be the advantages if you add trending products to your shop?
When a product is popular, its demand can be high as well. Therefore, some of your customers might want to buy those particular items. By offering it means you are increasing your product categories and in return increase your sales.
It will also add value to your customers by offering them something new and popular. It will make them look forward on what your shop has in-store for them.
You may also have an edge to your competitor be selling these types of products that they might not have.
If adding trending products can help increase sales, then why are there still retailers or shops that don't offer these types of products?
There can be a lot of reasons why some shops don't want to go about selling trending products and tend to stick on the usual items they have. Most common reasons are:
1. Retailers want to stay in their comfort zone. They already have an existing supplier for their products who knows well their quality standards and process. Cooperating with new suppliers will involve a whole new process and will take too much time.
2. The fear of failing. Retailers might feel afraid to invest in category that may not provide sales. It can be that prices of such items may be too high for their shop and end up not being sold. Or the fear that only few will buy because having many competitions.
3. Cannot find a supplier for those types of products. There can be a lot of suppliers out there but finding the right one might be the problem. A supplier who can comply with your quality standards and process. And the right supplier who can provide trending products in the best way and right time.
4. Inventory. Retailers are afraid to have big inventory of these products because the trend may eventually pass leaving them with many unsold items that can affect their cash flow.
There can be more reasons however, if you want to optimize your sales, you need to push and remove the boundaries that limits you to try this strategy.
You just need to figure out how to do it with a good timing and at the same time letting your customers engage to these types of products by letting them know that you are offering it to them.
As a whole, it is actually good to have these three product categories. You just need to find the right balance.
Keep your company stable by continuously offering to your customers your bread and butter products.
Always keep in stock your best-selling items and also optimizing sales by adding related products.
And lastly, be bold enough to try new things. Satisfy your customers by offering products that they usually buy from you but also give them the excitement to look forward to the new items you have.
Don't be afraid to try something new even if you fail. Because you will not even know if you will succeed if you don't take the first step of trying.