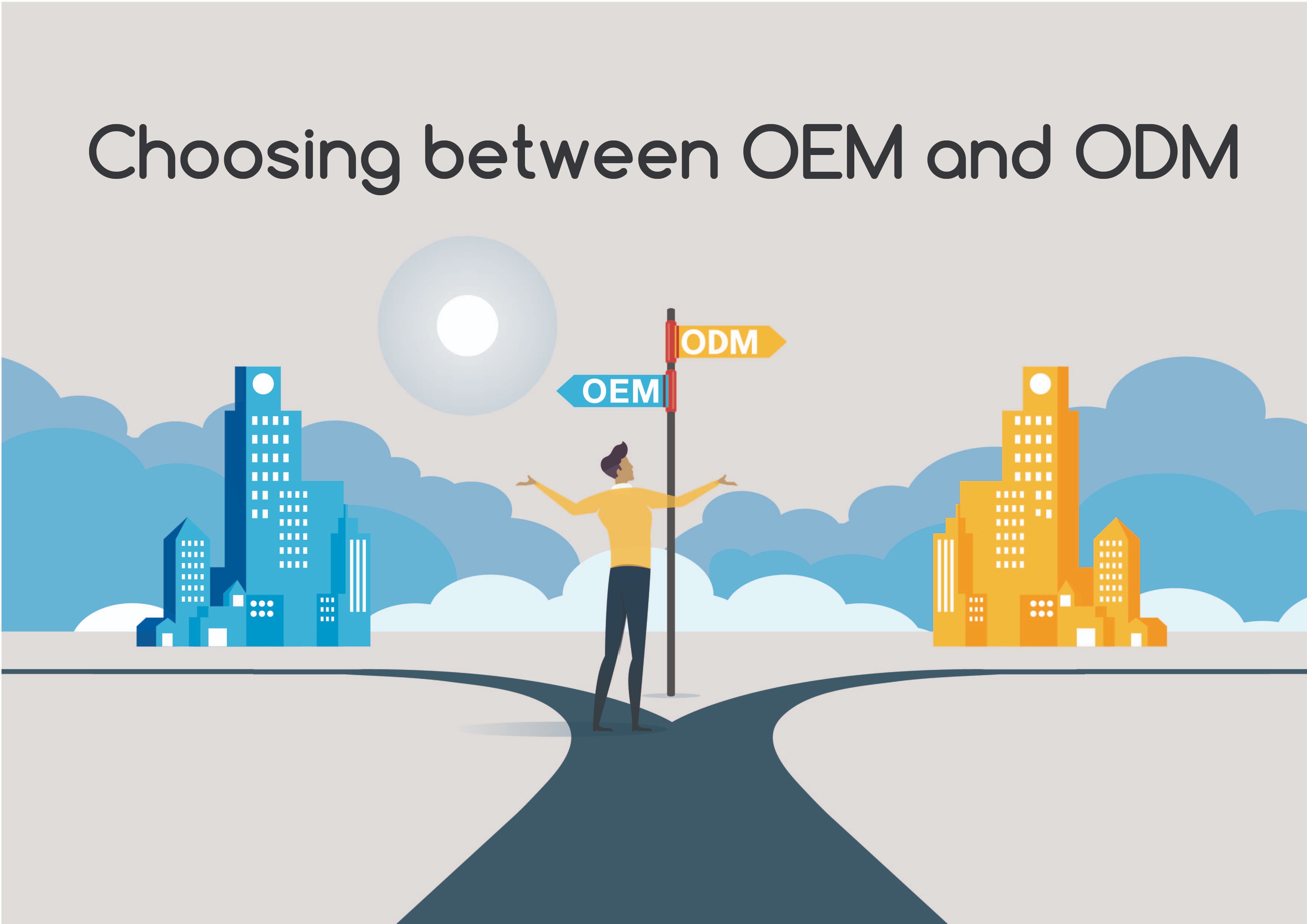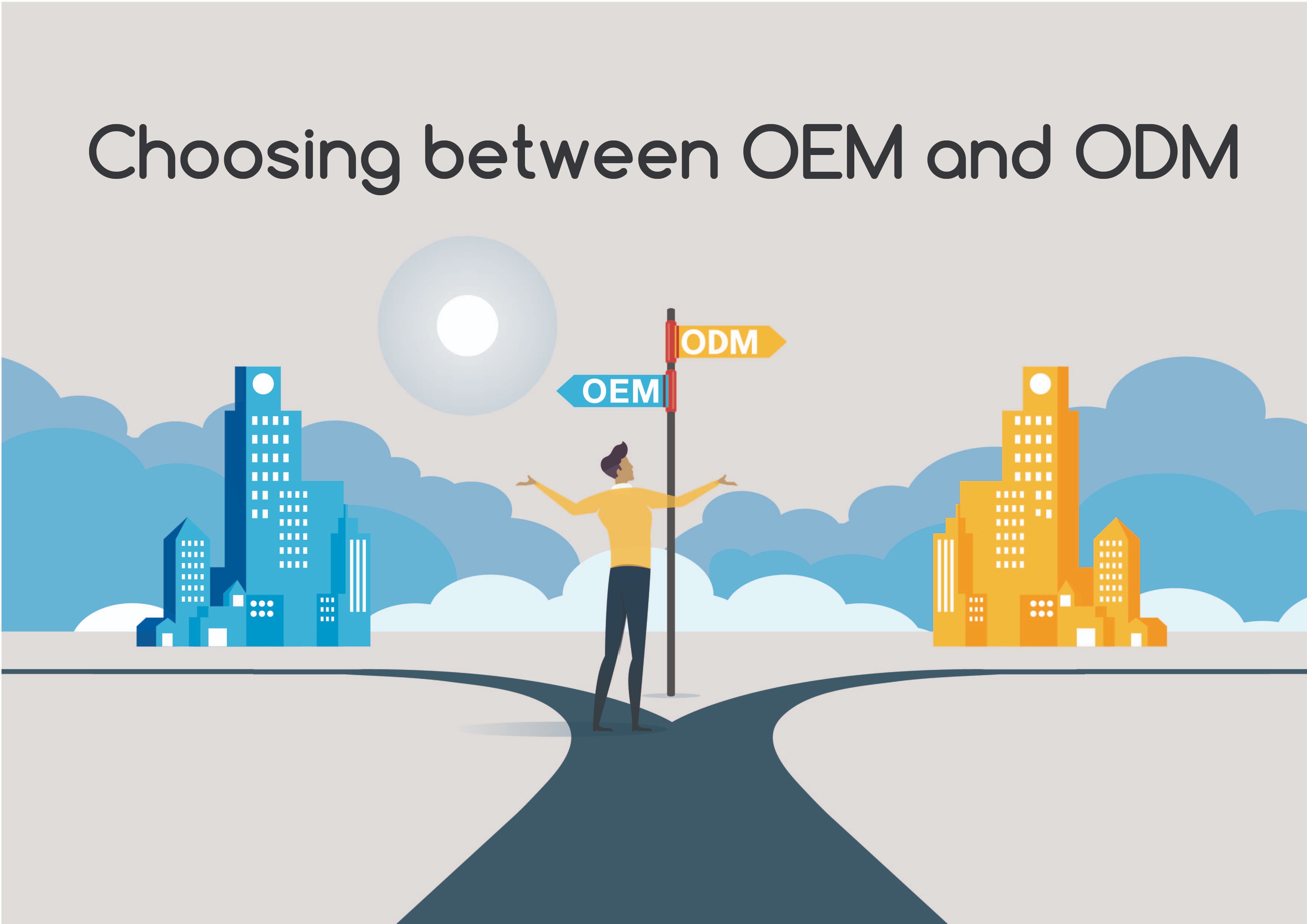 Choosing between OEM and ODM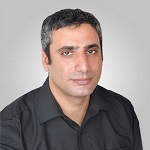 As a retailer with the continuous need of finding good products to offer your customers, you always have to think ahead and plan what are the next categories you need to offer.
You need to develop new product ideas and source suppliers who can manufacture the products you want. Technically, the process for this will take long and lot of resources would be needed before you can produce a product that would best suit your shop.
That's why some suppliers have found ways to solve this particular problem of retailers. And that is through OEM and ODM.
What are these terms?
OEM stands for Original Equipment Manufacturer. In simple terms, a certain manufacturer produces a particular product and can modify the design based on the preference of the client. It can be changes in color, design, or on some instances shape and material.
For example:
A manufacturer produces mugs and offers OEM. A retailer can customize this type of product by adding their own design and brand on it.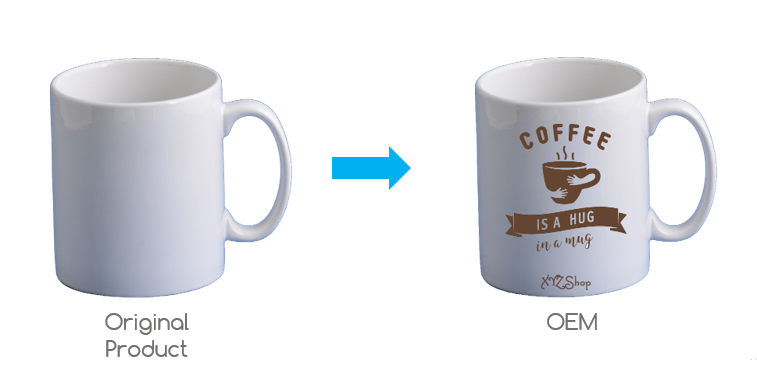 On the other hand, ODM or Original Design Manufacturer is when a certain product is produced by a manufacturer and no modification is done with the product but the seller can sell it as its own. It is also called as private labelling.
For example:
Another manufacturer produces a special rechargeable mug that can keep the water inside it warm for hours. They cannot customize anything about the product because the technology and materials used are unique and specific. But they can sell this mug to a retailer and the retailer can sell as their own.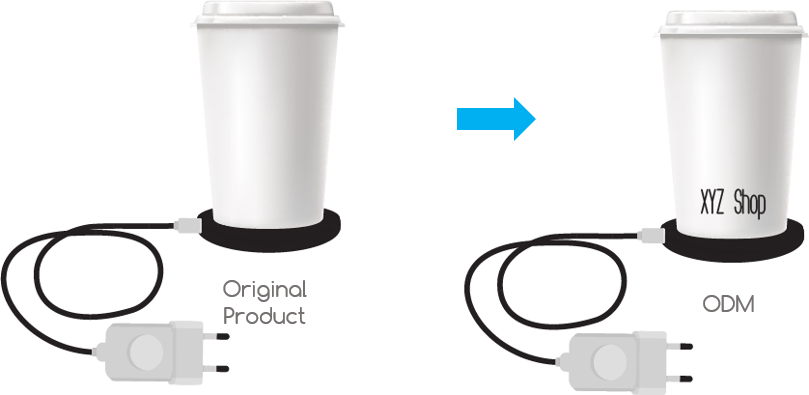 ODM is common especially when a product's technical design and specification is complex. It is widely offered and used in machinery, electronics, and hardware industries.
On the contrary, OEM is common on products that are not that difficult to design and produce. It is very usual on industries with lower manufacturing costs such as clothing, jewelry, accessories, etc.
Now you ask, which service should you prefer?
First, let's talk about what are the advantages of the OEM and ODM.
The good thing about OEM is that retailers can customize the design and branding in a simple and cheap way. They can make the design of the product more personal and tailored to represent their own brand.
While ODM, designs are more innovative as it involves complex research and development. Although you cannot modify any part of it, you are still sure to sell a good and unique product.
Now you think which is better?
The answer actually depends on you.
Do you want a thoroughly thought product with unique specifications and design and sell it as your own? Then ODM might work well for you.
But if you need a more personalized product with your own design and branding, or you want your products to represent your brand, then OEM is good for you!
In the end, what matters most is for you to give your customers good and unique products that will give higher sales in return. Also, you need to find the right supplier who can help you with your OEM or ODM service needs.